ADVENTURE & WILDERNESS WITHIN REACH
SELVA MAYA ECO ADVENTURE PARK is one of the most astonishing Zipline Park in Riviera Maya México. Take an adventure into the mystical Mayan Jungle far from the big crowds and discover the authentic Mexican Caribbean. An amazing and safe day trip for all the family located right in the heart of Riviera Maya. SELVA MAYA ECO ADVENTURE PARK will become the magical moment of your vacations in Riviera Maya México.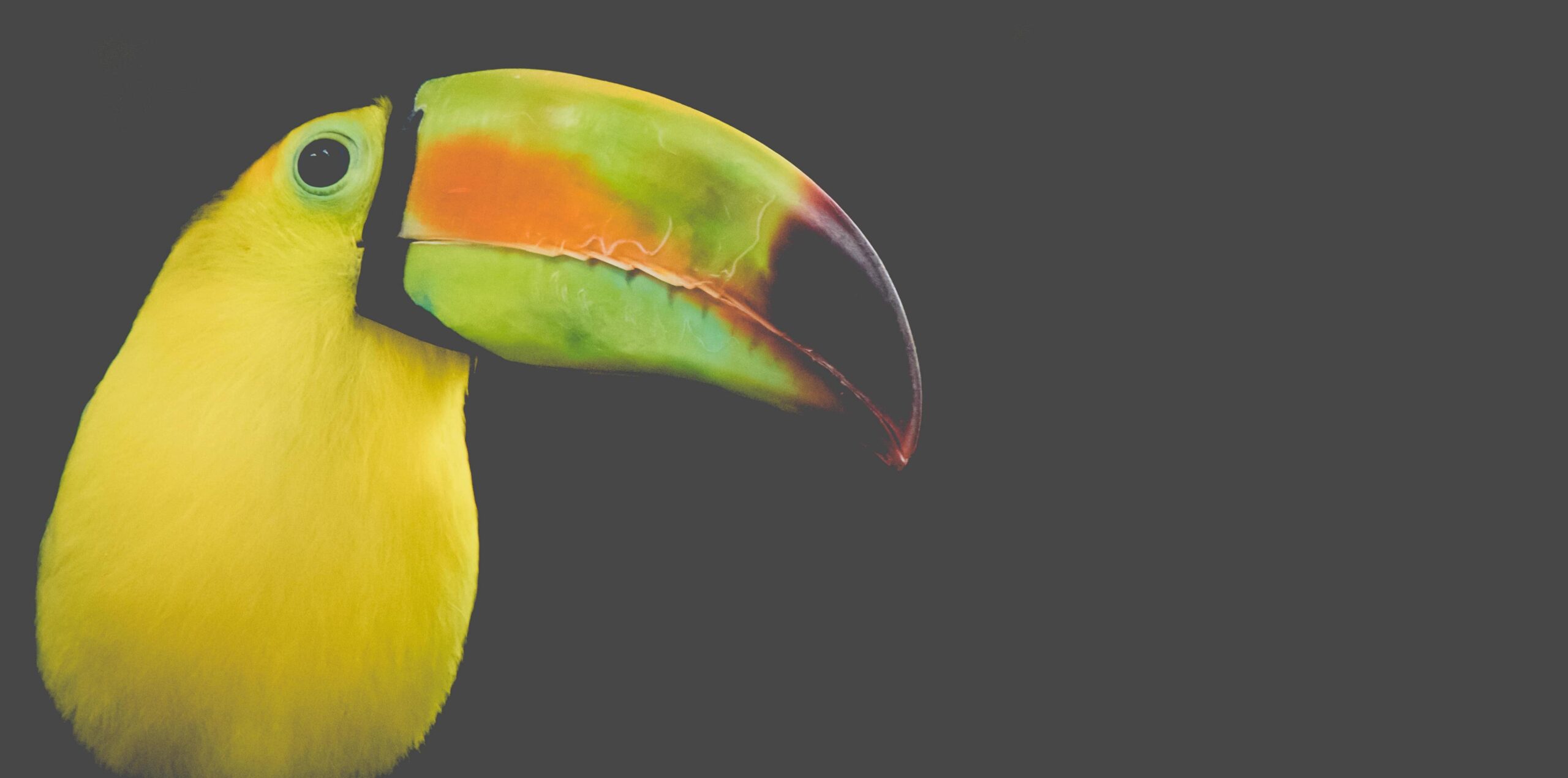 why SELVA MAYA ECO ADVENTURE PARK?
Zipline & Cenote Park in Riviera Maya Mexico
With so many things and activities to do in Riviera Maya, Selva Maya Zip lines Park is definitely your best option if you want to stay away from the big crowds. We operate small groups only and bring you the very best tour guides available in the area. You will fully enjoy your day trip in the Mayan jungle in the safest environment possible.
Adventure yourself in the authentic Mexican Caribbean, fly over the Mayan jungle and discover the pristine waters of the Sacred Mayan Cenotes.

All Activities Are Included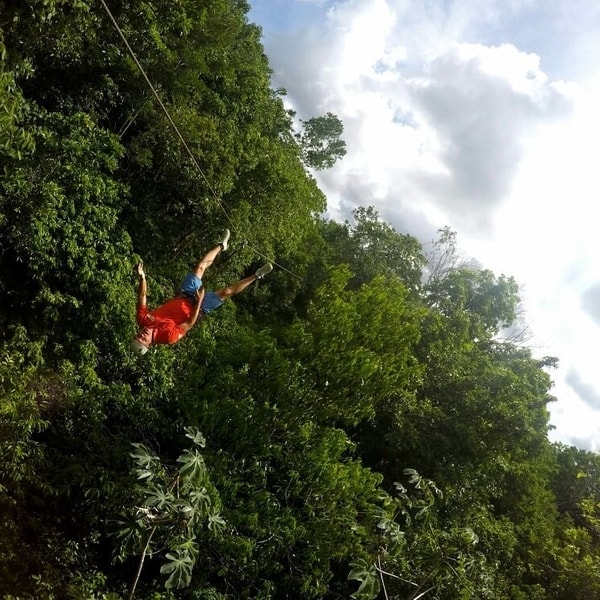 Fly and speed through the heart of the exotic Mayan jungle on our unforgettable 9 ziplines circuit.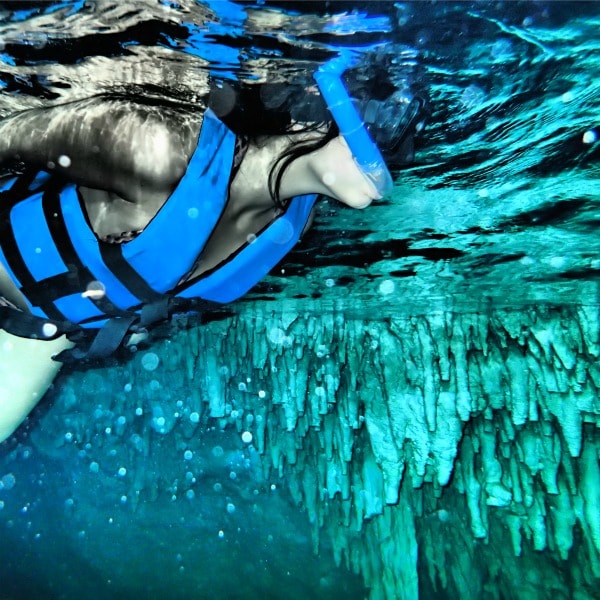 Snorkel through the mystical Mayan underworld. Guided snorkeling tour of an astonishing Cenote.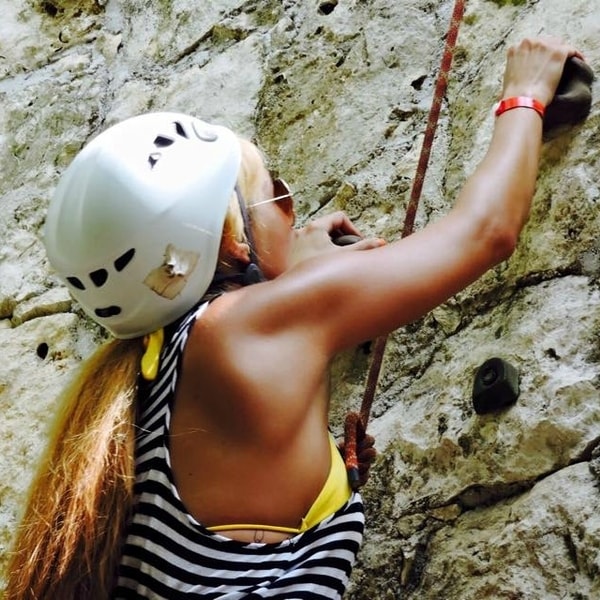 Challenge our Mayan Pyramid and rappel into the Mayan jungle, become a true explorer!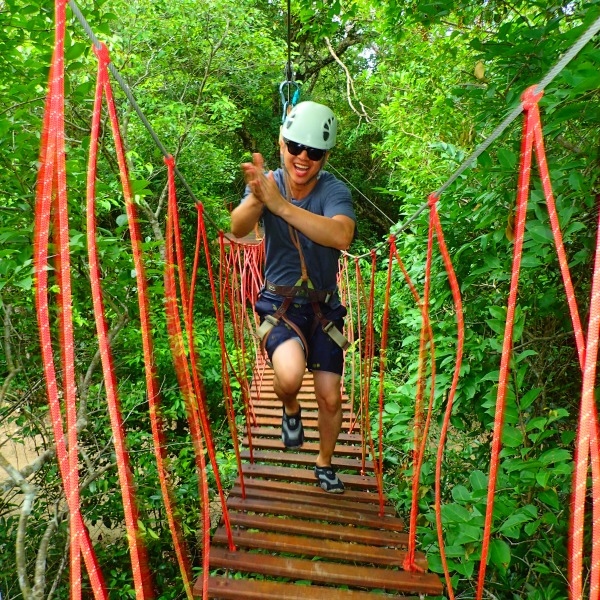 Adventure yourself on a zipline-ropecourse challenge where you will have to sky-walk from tree to tree.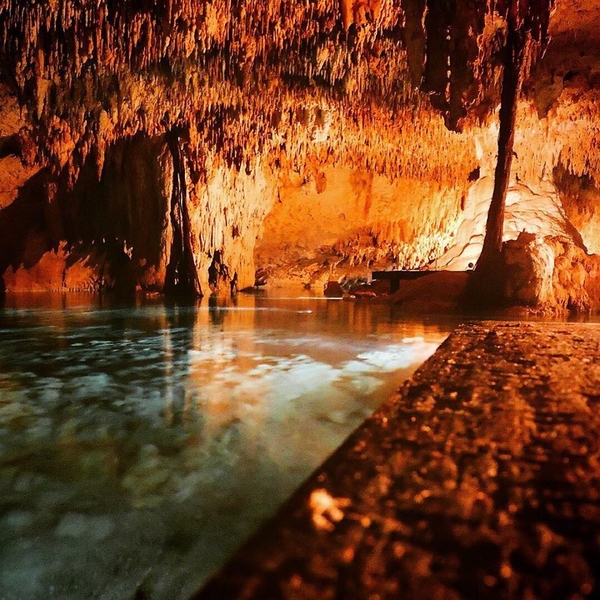 Discover the unique system of Cenotes and Caves on the Yucatan Peninsula. Guided snorkeling tour in a unique Underground River recommended by National Geographic.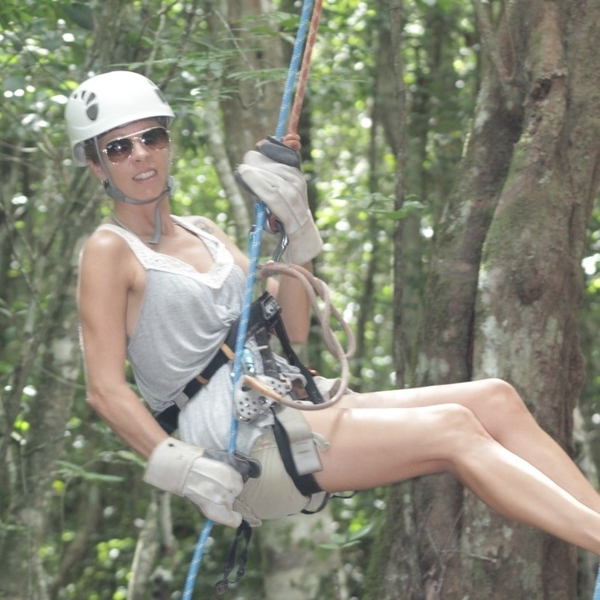 If you are looking to bring some adventure and excitement to your vacations, you've come to the right place! We will take you deep into the Mayan jungle where you can become one with nature, get your adrenaline pumping and see some of the most beautiful sights in Mexico.

In the middle of the exotic flora of Riviera Maya, enjoy a canopy of 9 ziplines and 5 hanging bridges, a pyramid for climbing and rappel down overlooking a Cenote, underground river for swimming and snorkeling. Half day activity with lunch included. 9:00 AM or 1:00 PM tour.

Lunch will be an unforgettable experience. Our delightful regional tacos is something you have to taste while visiting Riviera Maya.
Vegeterian option always available upon request.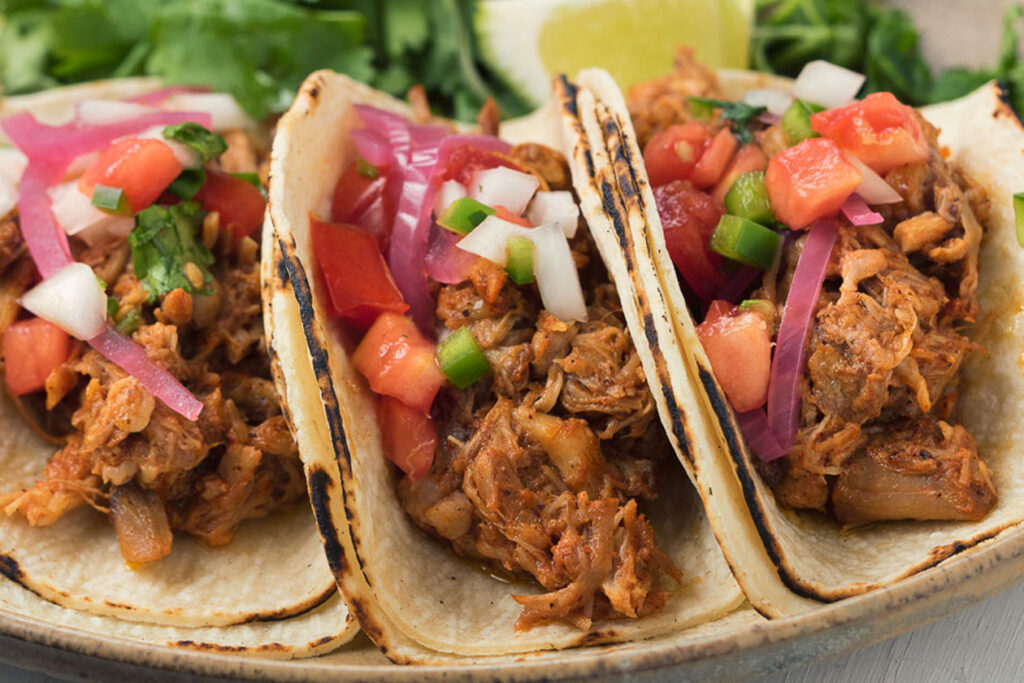 explore the mayan riviera, join us at
selva Maya eco adventure park